Enriching the lives of Children and Families
Todos Together has a strong network of volunteers, donors, professionals, and families that are committed to the well-being of children. 
We build bridges between individuals and organizations that support the needs of families in our community.
We work together to create a more sustainable future.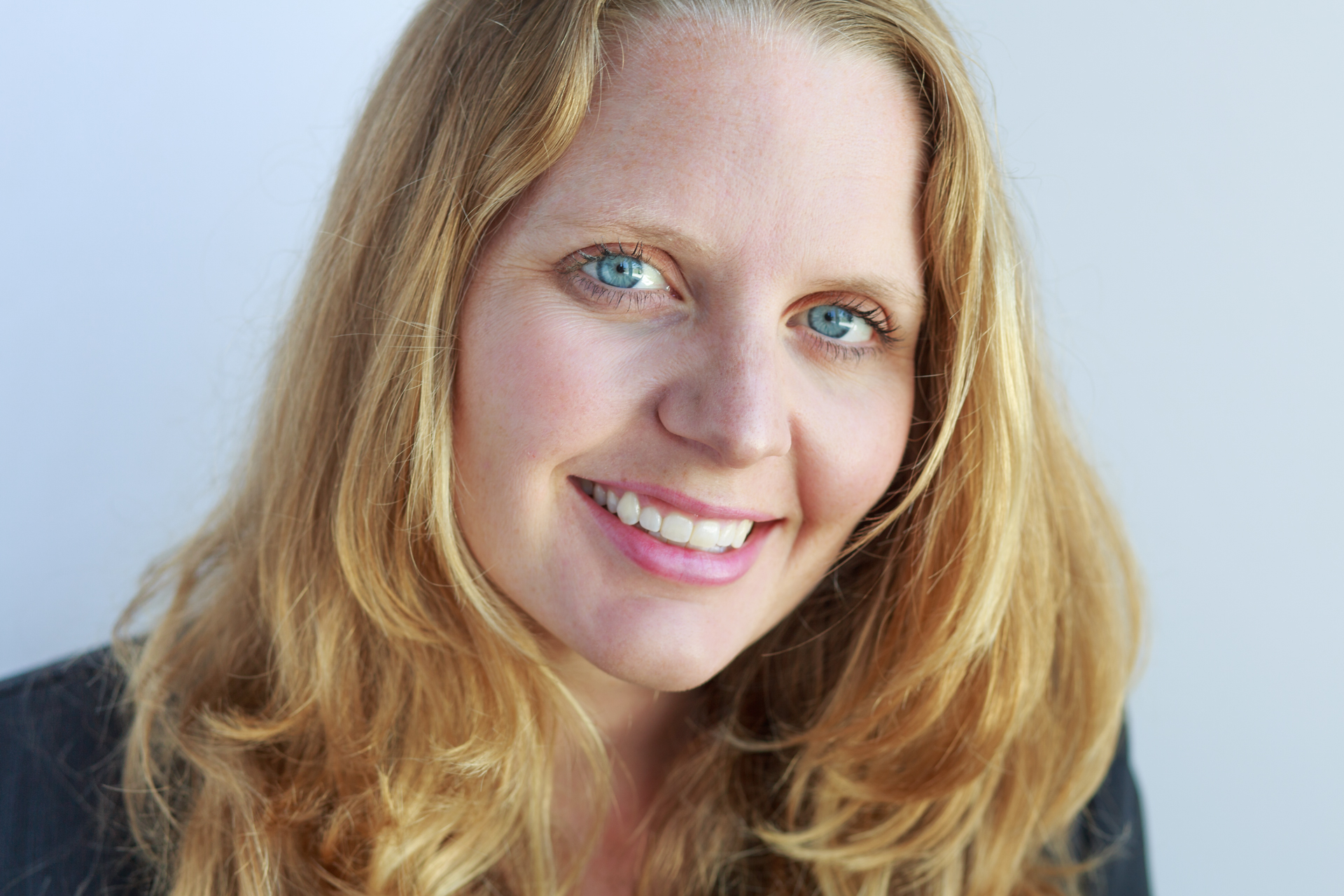 Meet our Founder
Cassandra Kruthoff, better known to the community as "Miss Cassie",  is an early childhood expert dedicated to the well-being of children and families. She has worked as an advocate, teacher, consultant, and mentor for almost 20 years across the US, Europe, The Bahamas, and Puerto Rico. Cassie is a former Fulbright Scholar and in 2011 received a Master's Degree in Human Development and Psychology from the Harvard Graduate School of Education.
Email Cassie at todostogetherinc@gmail.com.